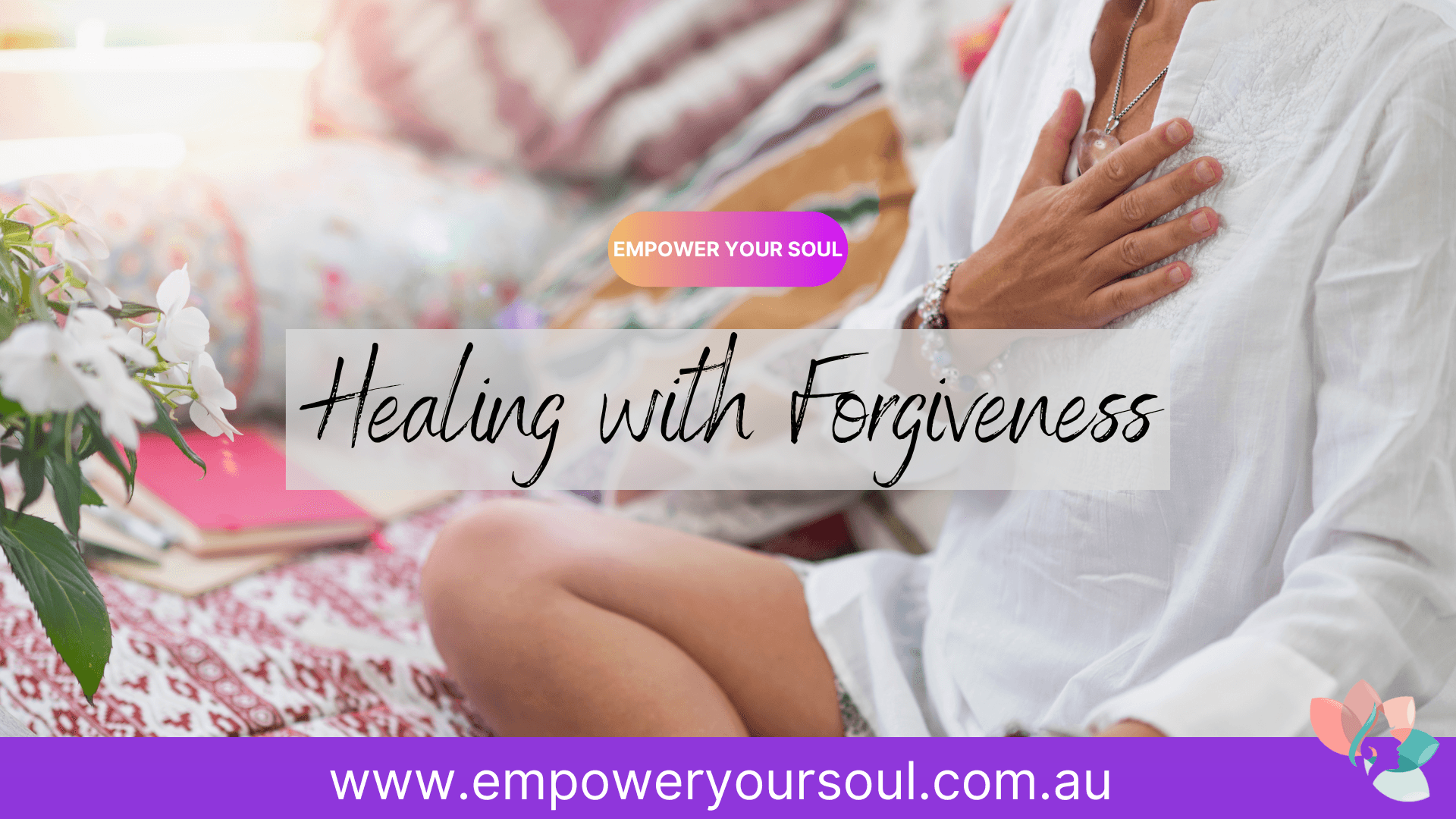 Do you want to feel connected with yourself and make positive changes in your life?
Healing with Forgiveness helps you learn how to reconnect with yourself so that you can experience more love and joy in your life.
Are you finding yourself getting angry, frustrated or perhaps grieving over a loss?
This program helps you to look at the story behind your anger and pain, and how it is impacting your inability to forgive and live a joyful and happier life. 
You will be provided with strategies and tools to use in order to regain confidence and control over your life. Helping you learn not to react in fearful ways but to respond in loving acceptance, so you can have a greater sense of inner freedom in your life. 
You will learn to leave behind guilt, shame, blame and fear that is always dragging you back into your hurt and pain, into regrets or wished you could make things different. 
This program will help you learn how to reconnect with yourself and understand what you need to let go and start a clean slate to bring joy and peace back into your life.  
During Our Session:
You will learn strategies to stop doubting and criticizing yourself and start giving yourself the life you deserve.
You will feel safe to share your story without feeling judged.
You will become more confident and maintain healthy self-esteem.
You will learn to challenge those limited core beliefs and flip the script, so you can create a truly abundant life.
You will be releasing toxic thoughts and emotions.
You will receive tailored intentions and affirmations, so you can develop positive habits, find the joy and passion in your life.
You will be guided through exercises to help you connect to the source of your own personal power, towards true empowerment.

The Benefits You Will Receive: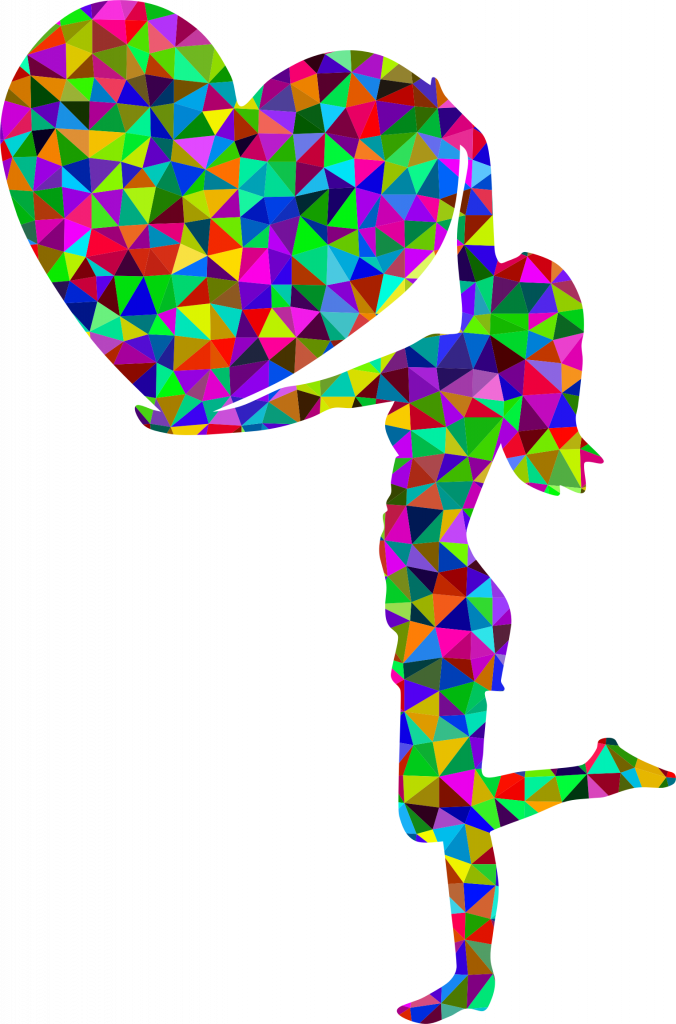 Gain clarity and insight
Living life to the fullest
Healthier relationships
Improved mental health
Less resentment, stress and anxiety
Improved self-esteem
Making empowering choices
Spiritual, Mental, emotional & physical freedom
By the end of this program, you realize as a co-creator of your life, you are in the driver's seat and no longer want to hand your life over to someone else. You no longer want to waste your energy and time trying to make sure all the pieces are in order before you start taking control over your life.

Are You Ready to Heal & Transform Your Life? 
Schedule a Free Life on Purpose Call click here.